Our products are guaranteed quality through important certifications.
The certified quality management system demonstrates our company's commitment to quality and customer satisfaction.
The company's goal is to fully comply with certifications, aware of the fact that they are an important tool to attest that our products comply with the sector's regulations and directives, providing evidence of our quality and the elements of excellence that distinguish us.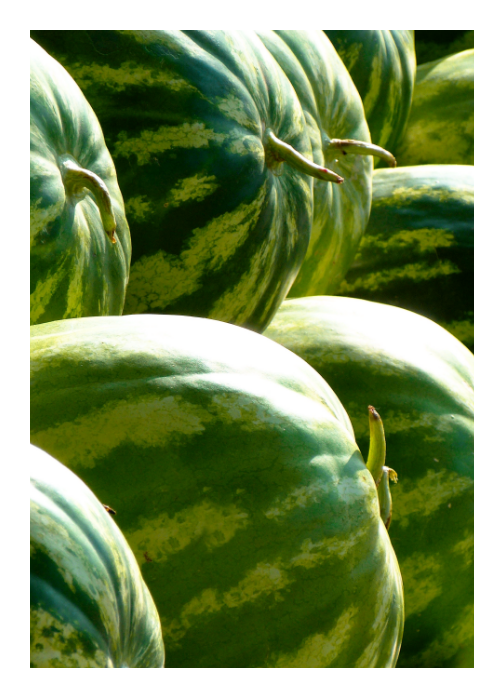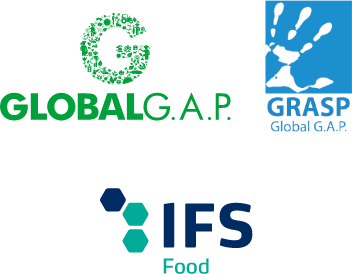 Authenticity from the heart of the land, quality and freshness of Valledoro products.
The company is IFS certified, GlobalGAP certified and also adheres to the GRASP standard, an additional module of GlobalGAP focused on the evaluation of social aspects related to the activities of workers in agriculture.
High standards of food safety for our fruits and vegetables products.