An agricultural company located
in the heart of Puglia.
Valledoro is an agricultural company specialized in the production and distribution of table grapes, fruits, and vegetables.
From the fields to homes throughout Europe, fresh, genuine, and sustainable products. Our mission is to produce healthy products while respecting the environment and the Mediterranean agricultural tradition.
Our lands located in sunny plains in the area of Marina di Castellaneta are a guarantee of high quality.
Characterized by a great soil fertility, the lands are composed of a mixture of clay, sand, and silt, which provides an ideal base for the cultivation of a wide range of crops. The presence of essential nutrients in the soil promotes the healthy growth of plants and contributes to achieving excellent results in terms of quality.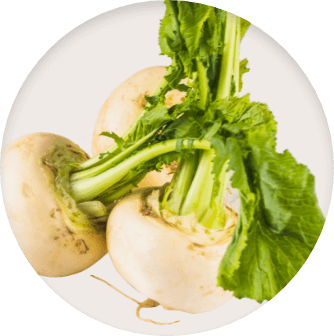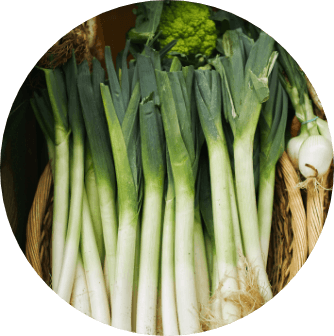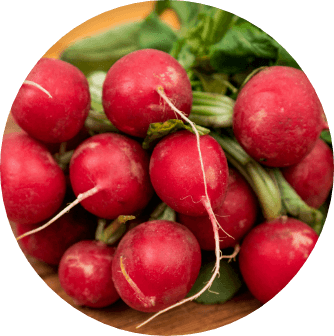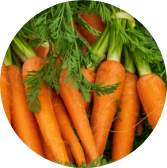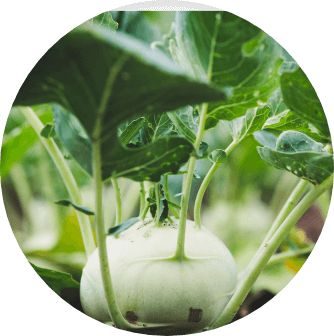 High standards of food safety for its fruits and vegetables products.