Products and Seasonality.
The Valledoro Agricultural Company produces fruits and vegetables in the heart of Puglia.
For us, it is essential to carefully monitor the seasonal calendar to ensure fresh and quality products to our customers, always respecting the natural cycle of crops.

Sustainability of agricultural activity is another crucial aspect for the company, which seeks to minimize environmental impact through the use of sustainable farming techniques.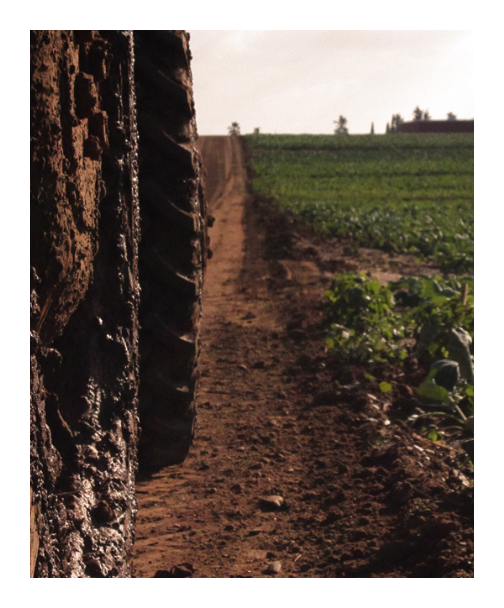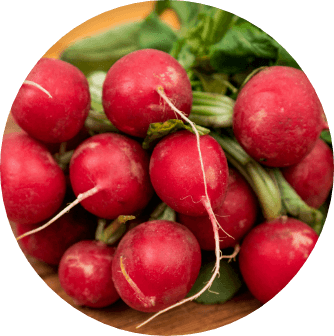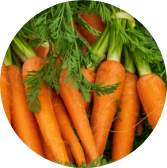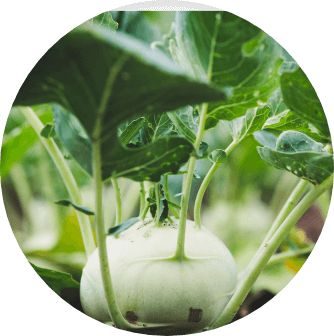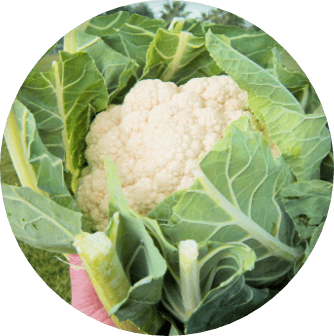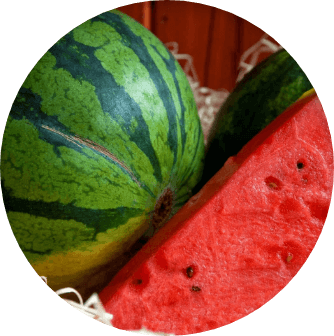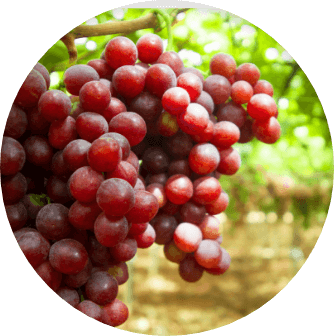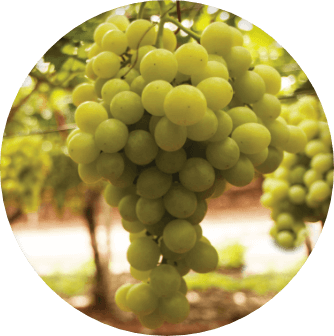 Contact us, and we will respond to the questions and requests of each specific country and customer;
together, we will achieve new, even bigger goals.